October 21, 2016

INTERVIEW WITH
MOISES R

Moises Ramirez is a New York City-based painter and make-up artist. He blends painting, photography, make-up artistry, illustration, and drawing to influence each another in his work, thus allowing these art forms to play an integral role in shaping and developing one another within his creative process.
Read More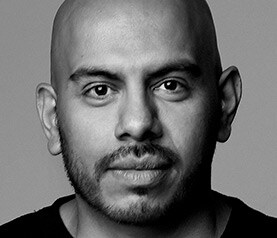 ARTIST TIPS

That extra edge. Words of wisdom. Advice from the industry's best. Legends of the business along with
M·A·C
Artists provide you with the must-have to move your artistry to the next level and get the most out of your
M·A·C
Products.
Read More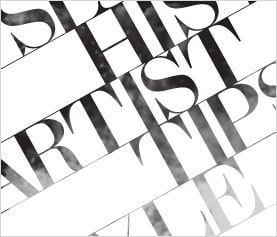 Gregory A.
The voice and spirit of M·A·C. Individually creative, technically astute, the M·A·C PRO Team goes behind the scenes on-set and backstage to bring you the newest techniques and trends.


Read More