Events: Fall 2017 Master Classes
That extra edge. Advice from the industry's best. Go beyond the runway and learn how the passionate Pros conceive, create and influence the look of cinema, fashion and the dramatic arts. Get to know other artists and find your inspiration. Enhance your knowledge and advance your career. Your future is here at M·A·C Pro.
Read More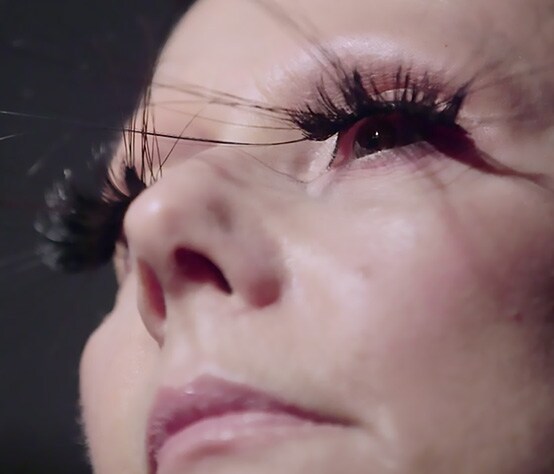 Pro-to-Pro: Susanne Bartsch

Famed nightlife icon Susanne Bartsch is known for her elaborate, outlandish and extraordinary fêtes for designers, celebrities and partygoers alike. Enter her beautiful and eccentric world with a unique M·A·C collaboration featuring two sets of fantastical false lashes.
Read More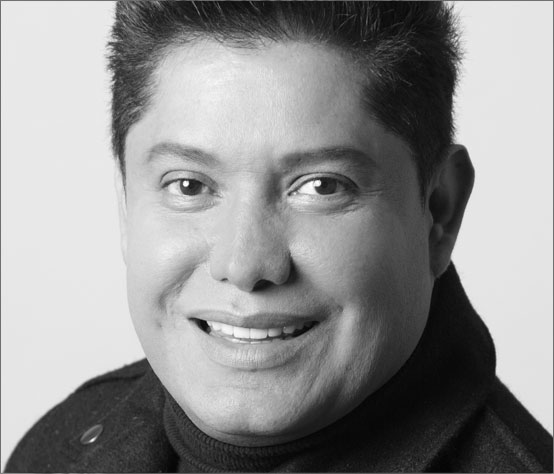 Behind the Scenes: Javier de la Rosa
Javier de la Rosa is a Mexican Makeup artist that has had the stand as artistic and creative director for makeup artistry at "Mercedes Benz Fashion Week Mexico". Javier has been present in important runways in Mexico and Paris and award shows such as the Grammys, the Billboard, etc.. He is currently Director of Image Design of TV Azteca Novelas.
Read More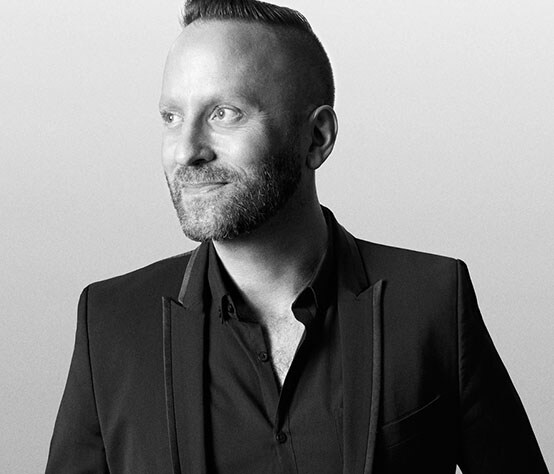 Email an Artist: Gregory A.

The voice and spirit of M·A·C. Individually creative, technically astute, the M·A·C PRO Team goes behind the scenes on-set and backstage to bring you the newest techniques and trends.
Read More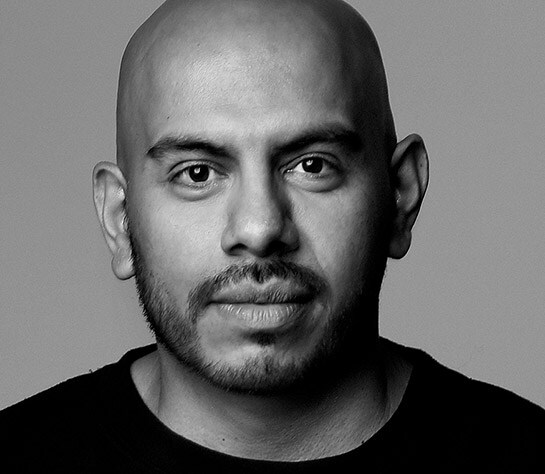 IN CONVERSATION: Moises Ramirez
Moises Ramirez is a New York City-based painter and make-up artist. He blends painting, photography, make-up artistry, illustration, and drawing to influence each another in his work, thus allowing these art forms to play an integral role in shaping and developing one another within his creative process.
Read More