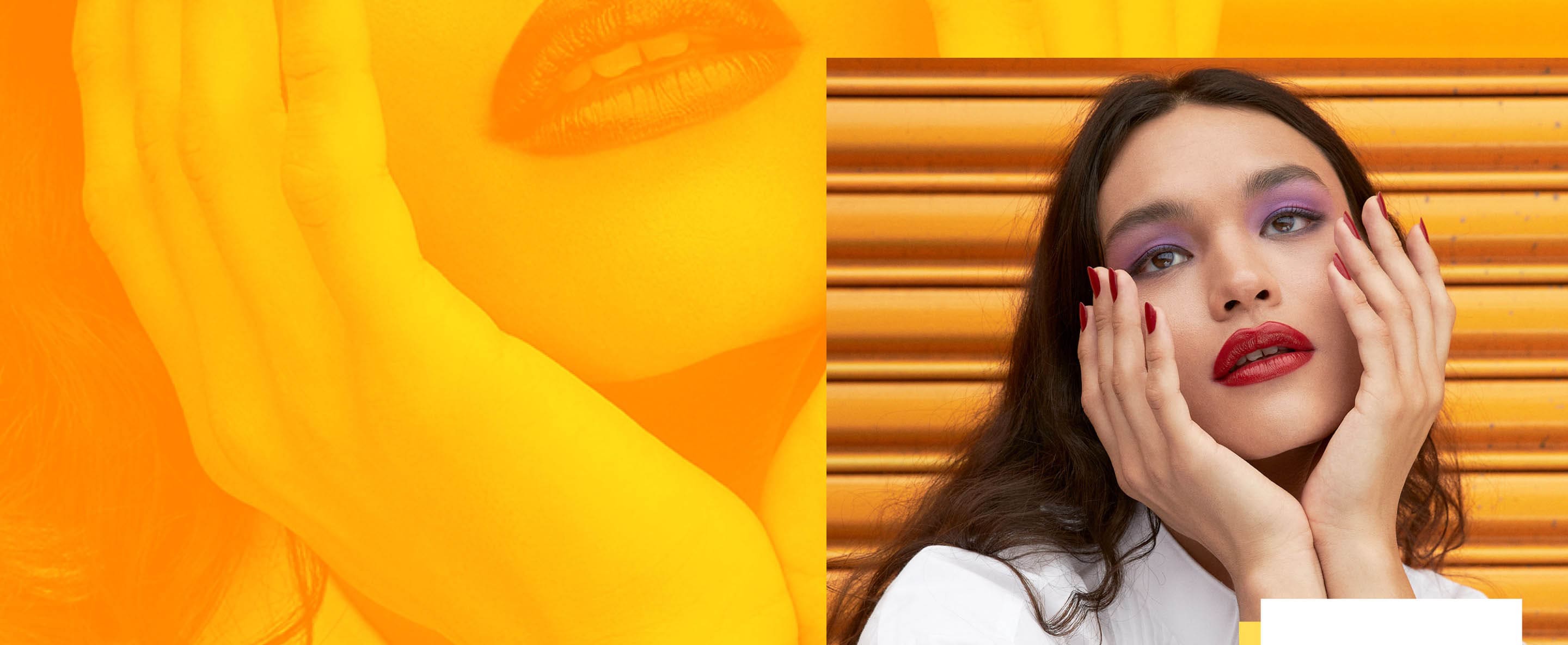 "To me, Pride is everyday.
Walking down the street
as a visibly queer person
owning who I am, proudly,
is an act of defiance
against the norm."
— @CHARLIEFORDNISHIMURA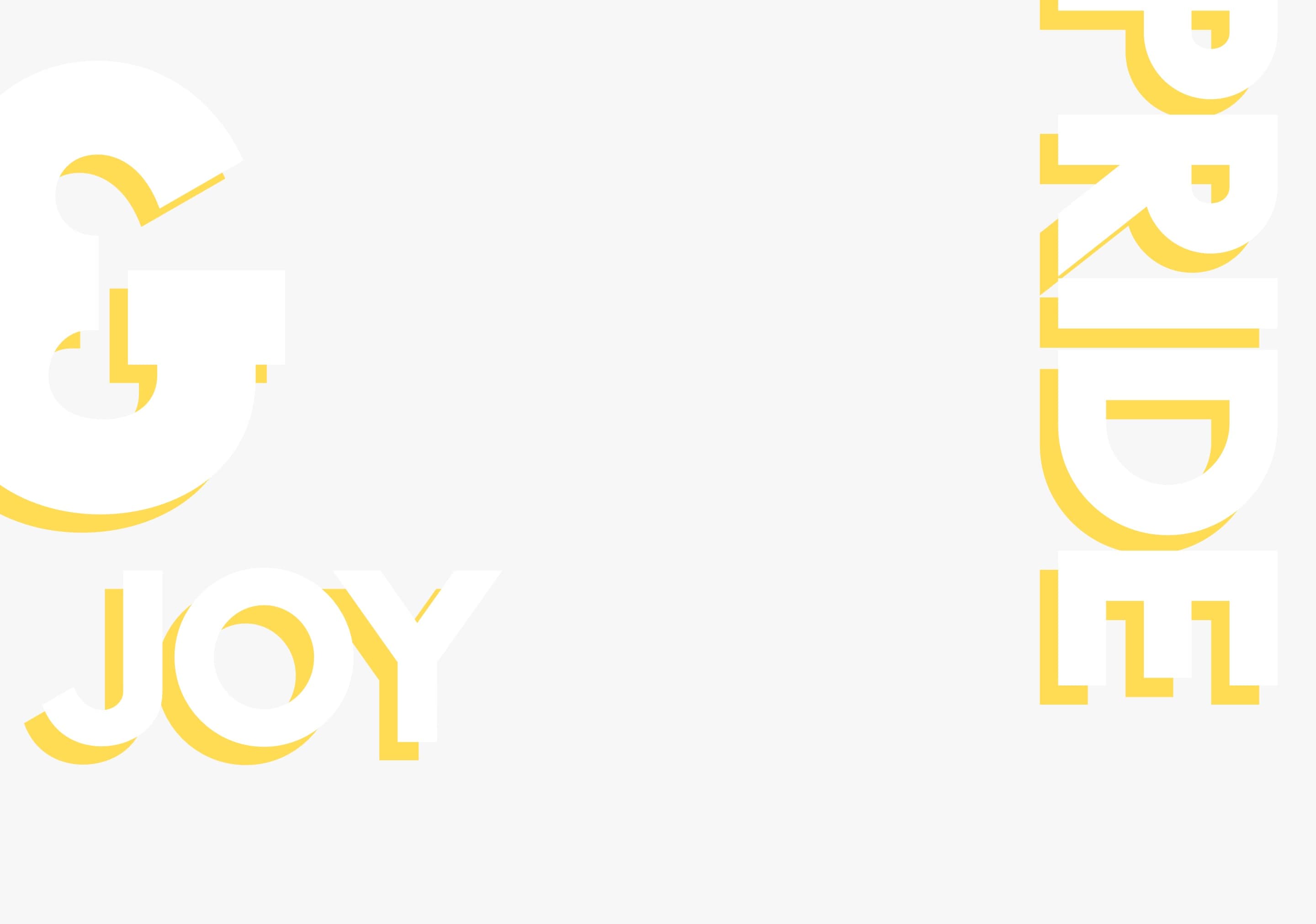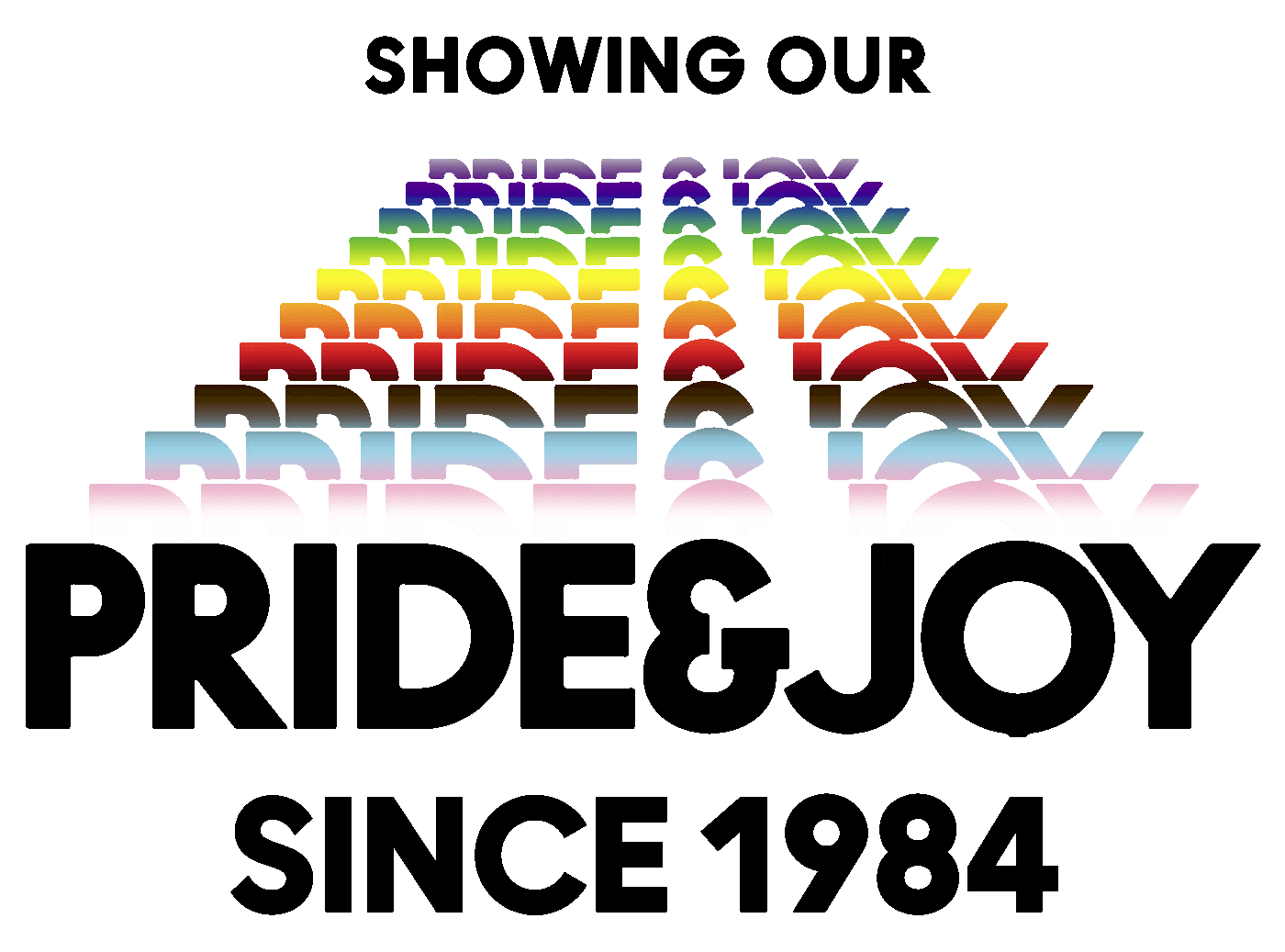 Though most public parades are still halted this year, that doesn't mean
the celebration has to stop. Pride is still alive – in all forms and for people of all
identities. It's incorporated in the experiences of the revelers who identify as
lesbian, gay, bisexual, transgender, queer, asexual, pansexual and intersex
and celebrate despite the barriers that society – and social distance – presents.
With our longstanding partnerships with LGBTQIA+ organizations and
OVER $500,000,000 raised through our VIVA GLAM program, M·A·C is
committed to continuing the celebration – and amplifying each voice in
the community – all year long.
LEARN MORE
PRIDE IS CELEBRATION AND PROTEST
Six voices. One message. Meet this year's Pride crew and see what they have to say about what
this time of year means to them, how they celebrate their identities and what allyship should look like.