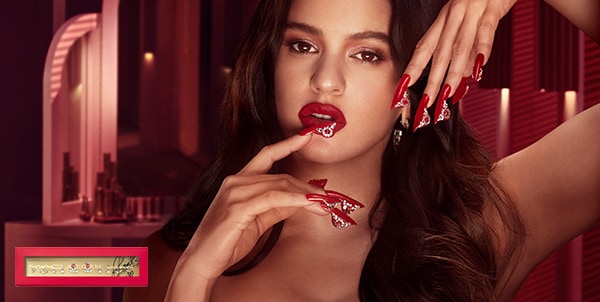 AUTE CUTURE STARRING ROSALIA
Spice up your look with pop-star-worthy shades that are as boldly sensual as they are effortlessly haute.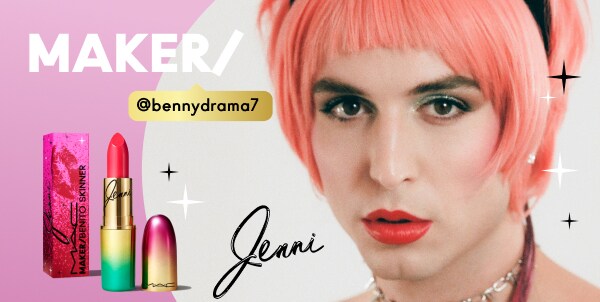 NEW! M·A·C MAKERS 4.0
Discover Lipstick by the newest M·A·C Maker, @bennydrama7.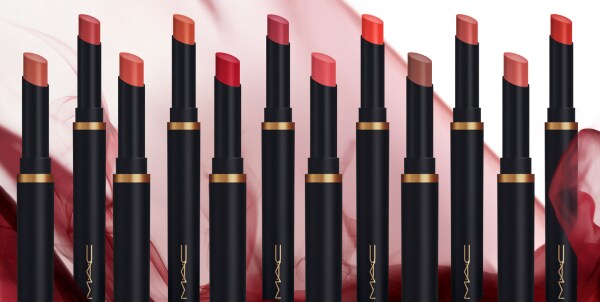 Powder Kiss Velvet Blur Slim Stick
Bold Matte meets moisture. Introduce your lips to Powder Kiss' bolder sister.
NEW! M·A·CSTACK MASCARA
Stack on infinite layers of volume + length