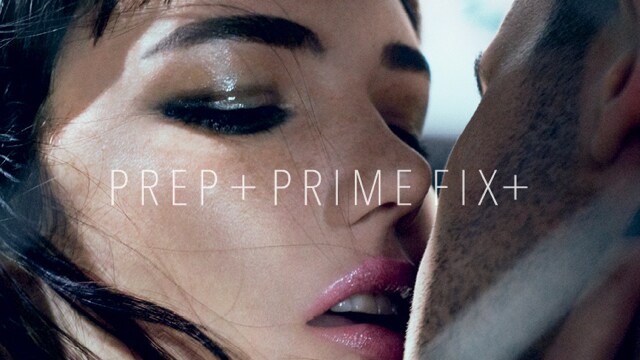 Our cult-favourite hydrating mist takes on a delicious new twist
in four permanent scents, including romantic Rose, calming Lavender,
creamy Coconut and, of course, our original soothing herbal aroma.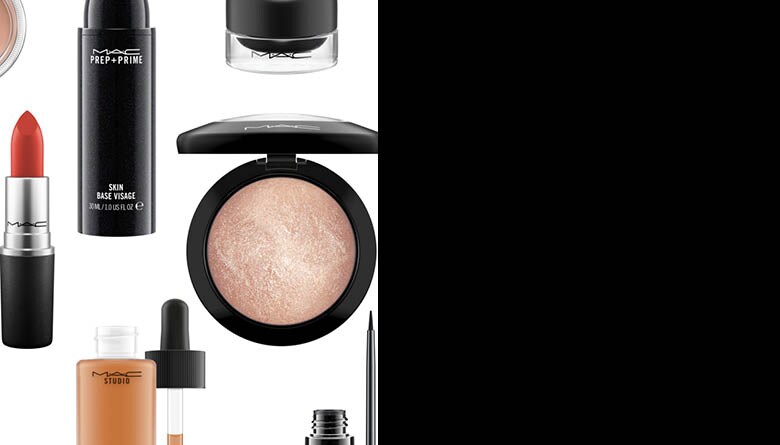 BUILD YOUR OWN
AWARD-WINNING
M∙A∙C KIT!
Just in time for awards season, our hero products win the top prize as our bestsellers! Buy any three and score a free Wipes / Little M∙A∙C! ($14 value)
LIMITED EDITION
GET IT BEFORE IT'S GONE!
FIND MORE FAVOURITES
SHOP BY CATEGORY