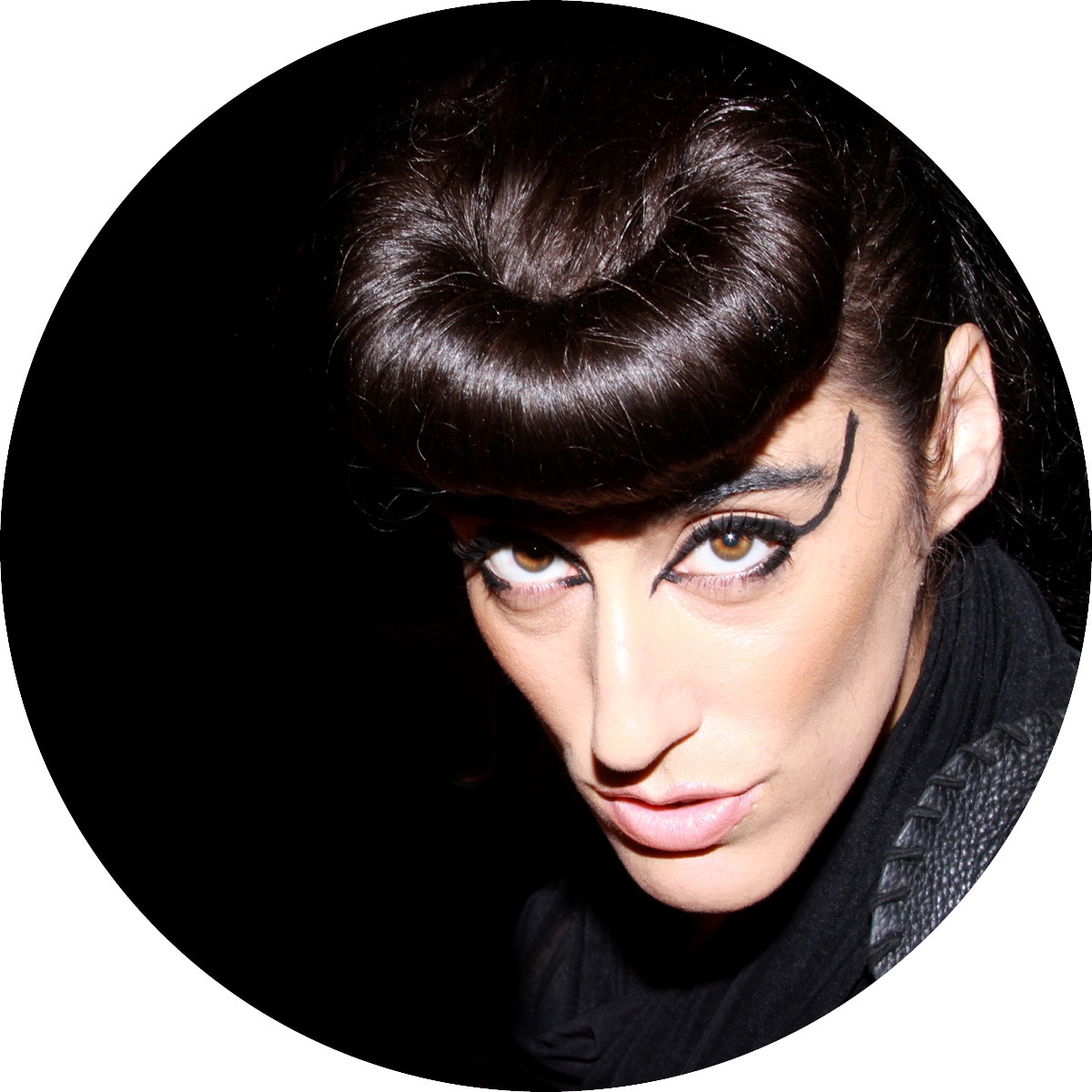 M·A·C TRACKS
LADYFAG: "LADYPALOOZA"
60 tracks of festively fabulous dance floor goodness selected by LADYFAG, queen of the New York night
Every few months, M·A·C Tracks invites one of our favourite surefire party-starters to handcraft a musical playlist of such beauty and intensity that it can barely be contained. For this M·A·C Tracks, NYC nightlife queen LADYFAG unleashes 60 tracks of personal faves that have soundtracked the floors of her infamous demi-monde gatherings from Shade to Holy Mountain. Get wild!
(PRO TIP: Pop the player out into a separate window, so you can keep browsing the site while M·A·C Tracks does its thing in the background! Also check out this, and all our past M·A·C Tracks playlists, on Spotify.)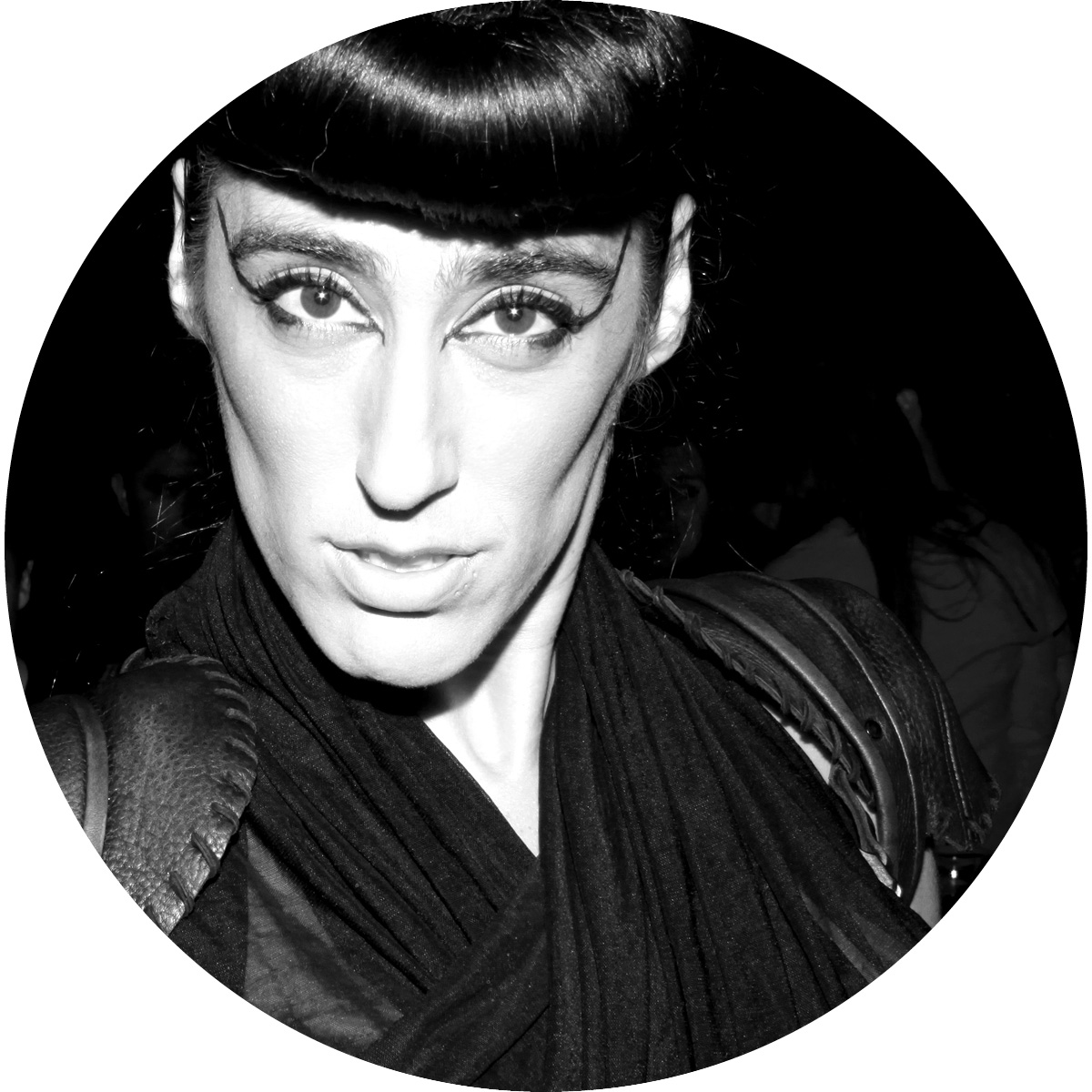 THE LADYFAG GUIDE TO PARTYING

What are your five favourites from this playlist, and why did you choose them?
1. What else is there – Röyksopp
When I first moved to NYC, I was a go-go dancer. DJ Larry Tee used to always play this song and the lighting guy knew the minute I heard it to put the light on me 'cause I'm about to go crazy and perform!
2. "Enjoy the Silence" (Ecstatic Dub) – Depeche Mode
Because Depeche Mode Violator is still one of my favourite albums of all time and sounds as fresh as it did nearly two decades ago.
3. "In the Evening" – Sheryl Lee Ralph
I listen to it when getting ready to go to my Battle Hymn party every Sunday to put me in the mood.
4."Babooshka" – Kate Bush
Because KATE BUSH FOREVER!!!
5. "All Night Long" (All Night) – Lionel Richie
Because it's the first cassette I ever bought and still makes me feel like in-the-night is where I belong.
What's your party mantra?
Lionel Richie says it best: "Feel it in your heart and feel it in your soul, let the music take control...ALL NIGHT LONG!"
Which era of nightlife inspires you most?
I think nostalgia can be dangerous. People always wistfully remember the past instead of living in the moment. I must admit I still wish I could go back and spend a night at Studio 54 to see for myself if it really was the best nightclub that ever was. But while I love the glamour of nightlife, music is the answer...and Paradise Garage is forever an inspiration!
What's at the heart of a truly great night out?
Good friends. Good music. No bullshit.