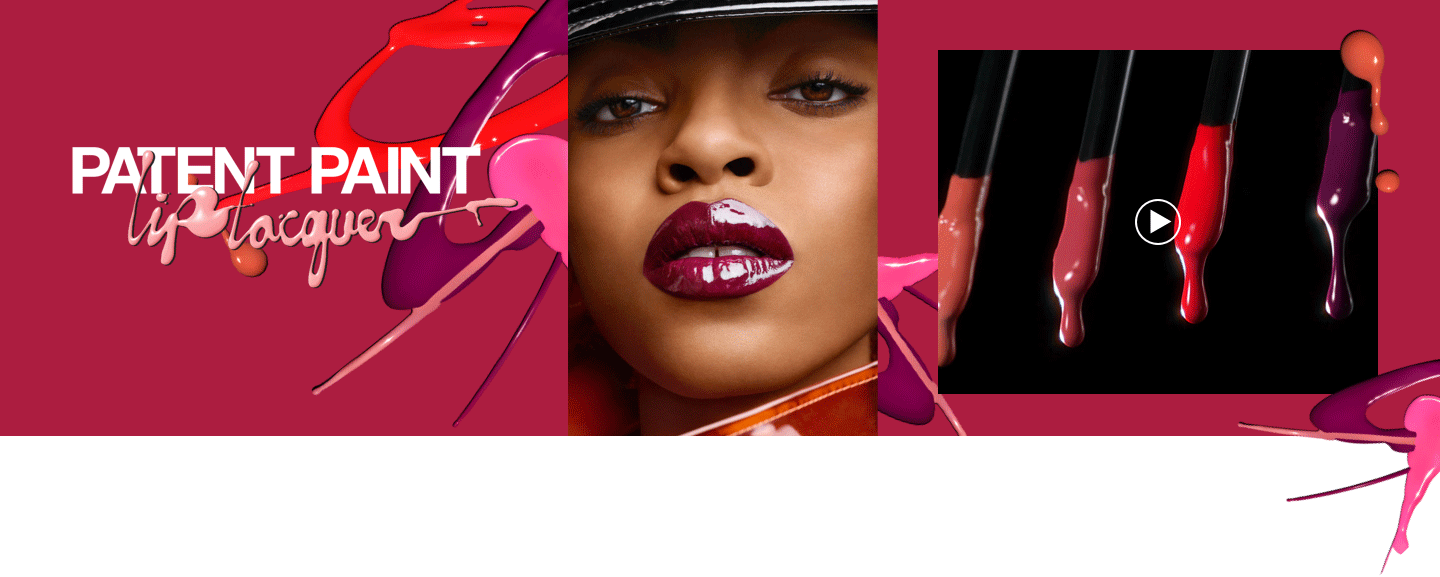 Paint on power with Patent Paint Lip Lacquer. Wear your true
colours on your lips. These all-new liquid lip shades are
saturated with weightless, vibrant colour and powerful 3D shine.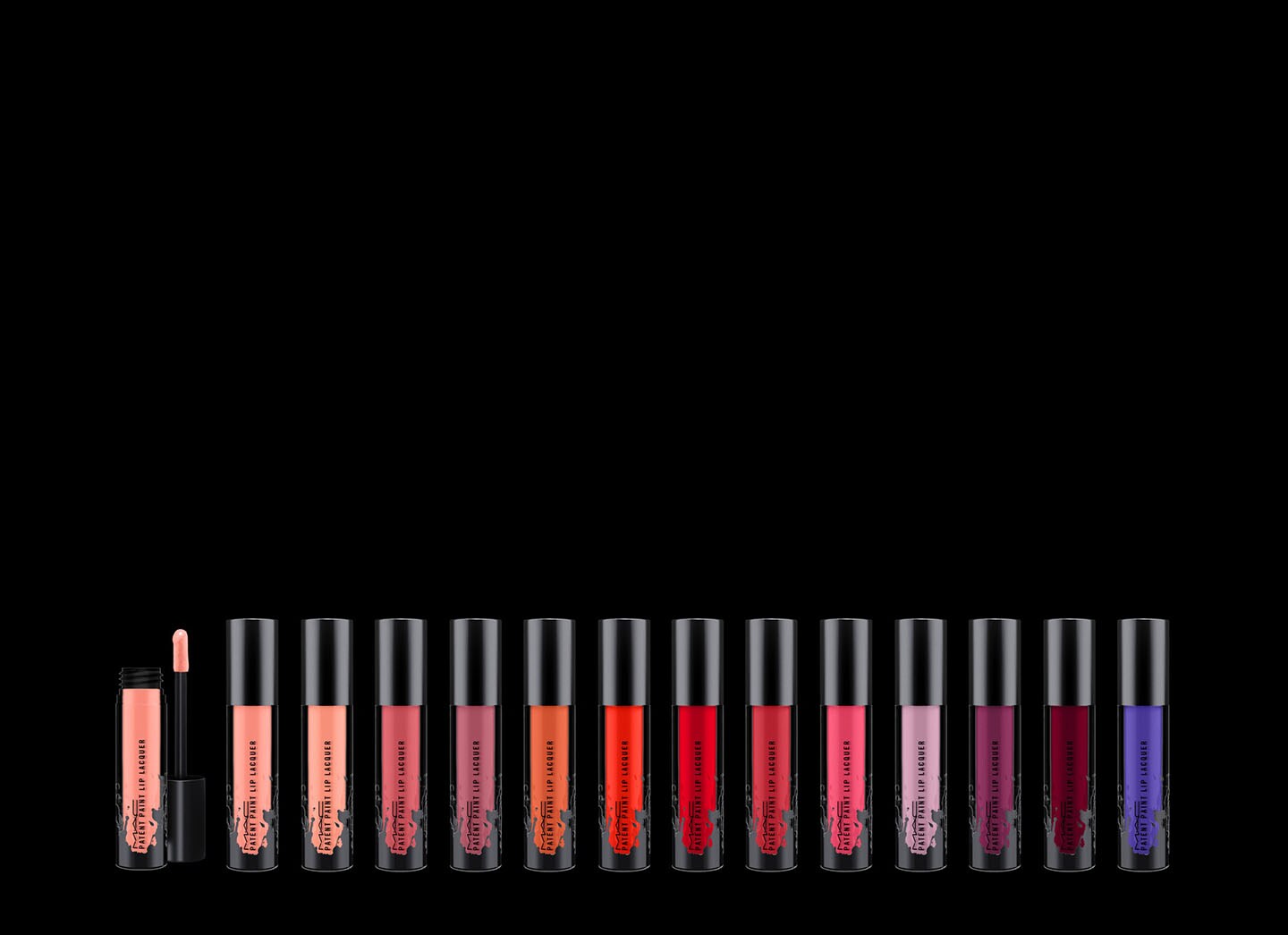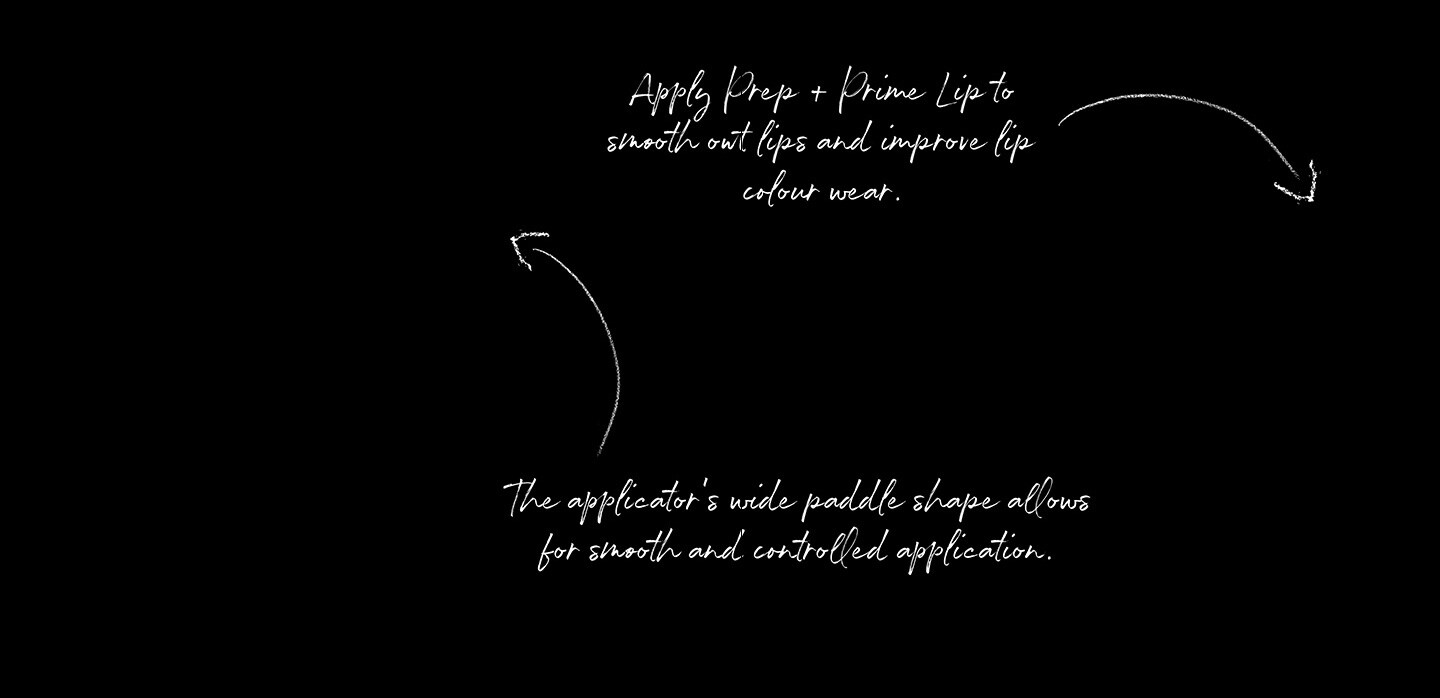 COMPARE LIQUID LIP
COLOUR BENEFITS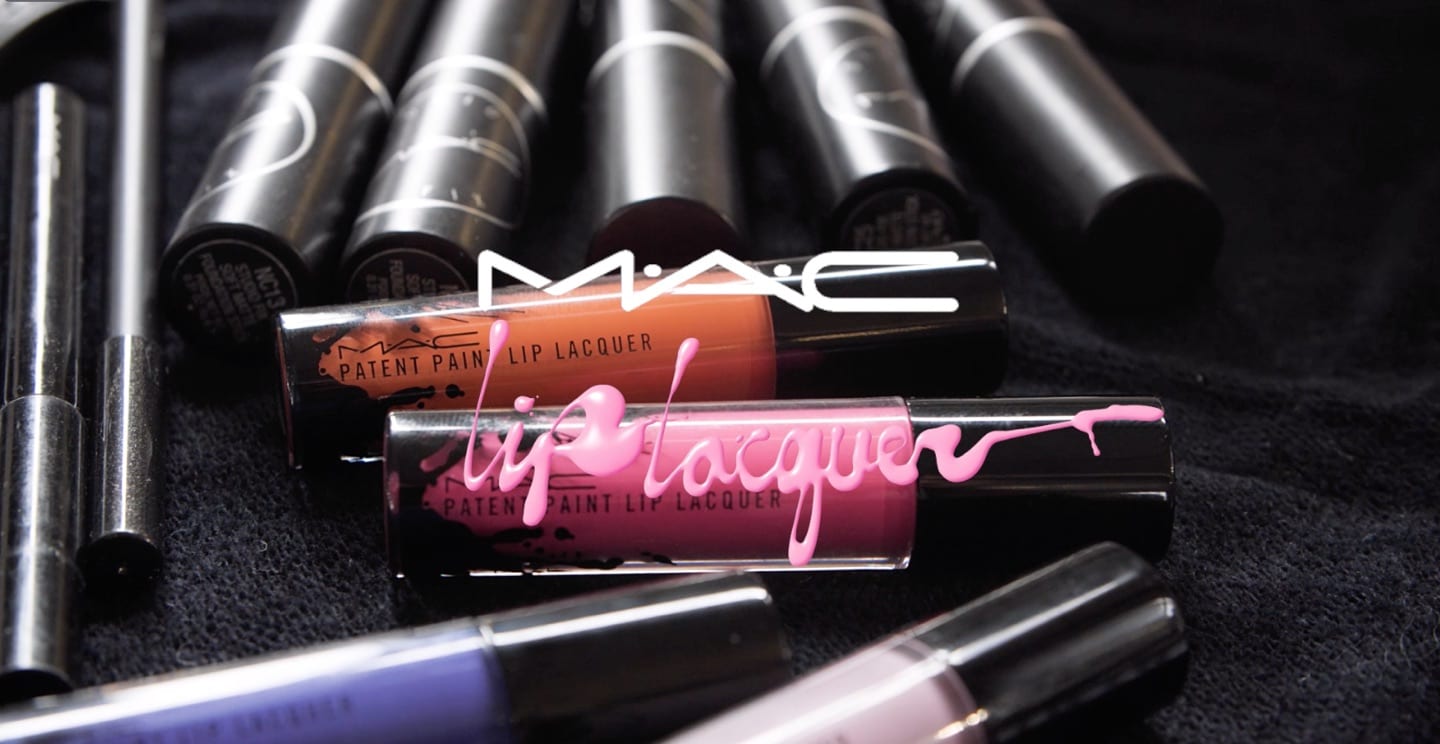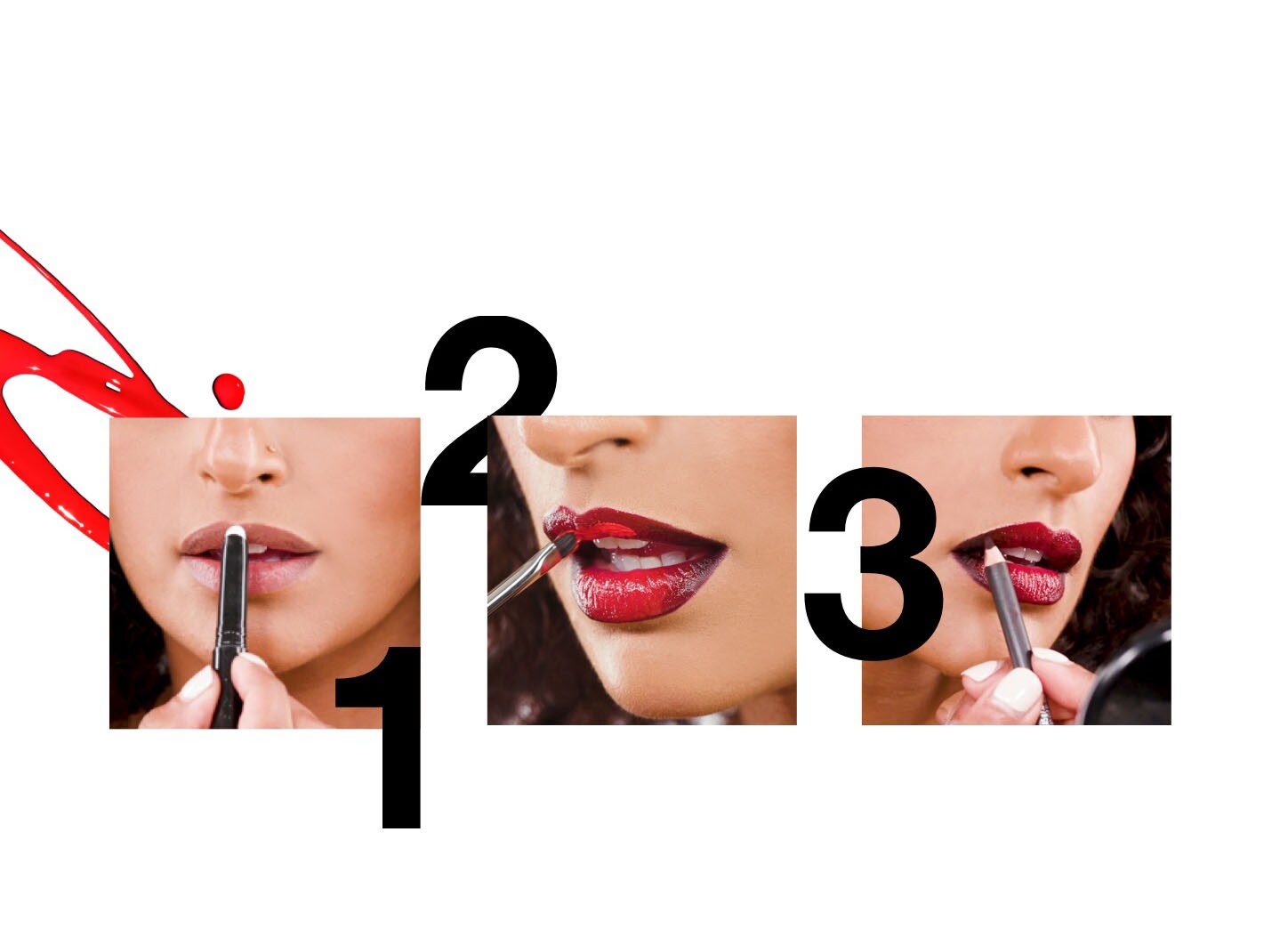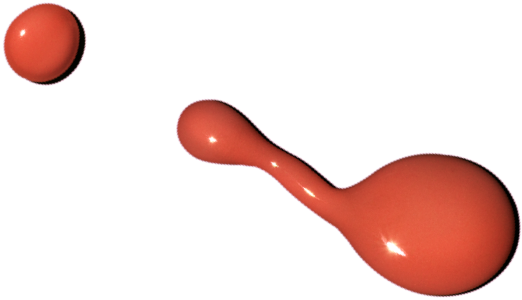 WORKS WELL WITH OTHERS
PATENT PAINT COLOUR FINDER
Trying to choose your new favourite Patent Paint Lip Lacquer
shade? Explore our Patent Paint Colour Finder to compare
all the hues on different skin tones.
Sort by Skin Tone:
Skin Tone
Filter by Colour:
Colour
Berry

Nude

Orange

Pink

Red

Dare to wear