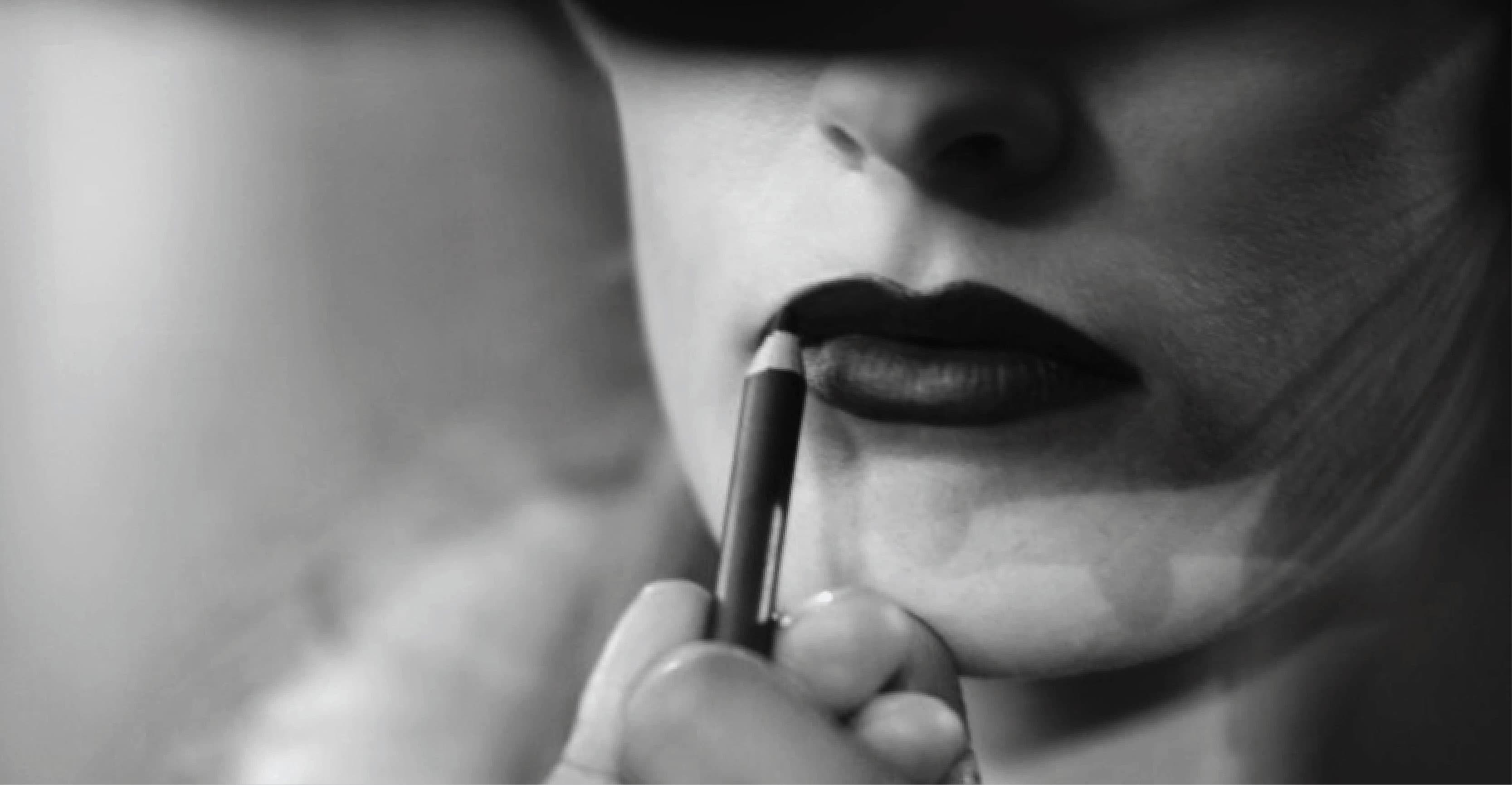 MEET
THE ARTISTS
Individual expertise united by passion. Delve into the diverse talents and tastes of our unrivalled global Artist community.
SEE ALL ARTISTS
FRAGRANCE INSPIRED BY COLOR! #MACSHADESCENTS #IAMRUBYWOO #IAMCREMEDNUDE #IAMHEROINE #IAMCANDYYUMYUM #IAMLADYDANGER @MACCOSMETICS #MYFAVE
WHAT A CUTE GIFT IDEA FOR SOME ONE! MINI PALETTE OF #VIVAGLAM SHADES 2,6 &1 PERFECT FOR ANY DIVA…
ARTIST
VIDEOS
Make the most of your makeup with these illuminating videos, from quick and easy tips to sophisticated techniques.
WATCH VIDEOS